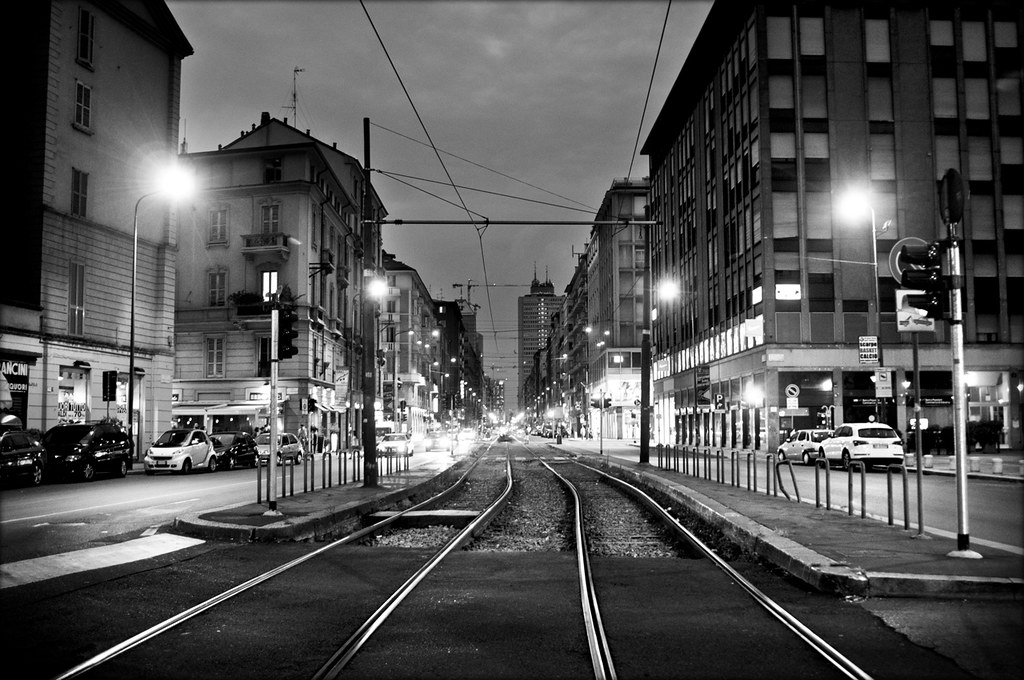 HOW ANTHILLA WAS BORN
Anthilla Srl was born from the idea of the partners to be able to develop innovative solutions, both from the point of view of technology and from the point of view of safety, regardless of the type of market to which it refers.
THE PHILOSOPHY
The technologies and protocols, on which Anthilla has bet, have a growing interest and are today the basis of all emerging sectors. Attention and constant updating to the evolution of the technological world and the overall vision is an integral part of our background and our work. Precisely for this reason we are able to offer complete, open, competitive and independent solutions also from commercial licenses and third-party software.
OUR OBJECTIVES
We have the ambition to introduce innovative technologies into everyday production systems, guaranteeing their reliability and support, regardless of the size and complexity of the technological infrastructure or the reference sector.
THE STRUCTURE OF OUR SOLUTIONS
We at Anthilla have created a single "engine" that allows us to be able to create multiple solutions according to different needs. In fact, our engine hides an extended, organized and optimized structure for the management of data and processes, in safety. This allows us to offer simple, powerful and safe solutions.
HOPLITE FOR SMES
TIME IS IMPORTANT and trying to get everything under control is not always easy. HOPLITE, anthilla's platform, helps coordinate work within a company. It gives a system administrator the ability to profile users so that everyone knows what needs to be done and who is responsible for it. You can always be aware of the evolution of the project by being able to keep track of who uses or modifies company documents. You can also authorize employees from outside the company to access the project!
HOPLITE FOR THE IoT
What can we do to make environments, buildings and everything around us smart, keeping, safe and control, stable over time? This is the question that we at Anthilla have answered with Hoplite. Hoplite is the software that allows the integration of devices, providing practical and immediate control over a physical structure, such as objects, buildings and environments. HOPLITE PROJECT THE TECHNOLOGICAL INTEGRATION OF YOUR AMBIENT.