Consultations, AUDIT, GDPR
The protection of individuals with regard to the processing of personal data is a fundamental right.
On May 25, 2018,the general data protection regulation (GDPR, acronym for General Data Protection Regulation – EU Regulation 679/2016) came into force.
This regulation strengthens and homogenises the protection of data of citizens / residents of the European Union.
The main objectivesof the European Commission in the GDPRare:
give citizens back control of their personal data;
simplify the regulatory context concerning international affairs by unifying and making uniform the privacy legislation within the EU;
regulate how companies process, store, manage and destroy users' personal data.
From 25 May 2018, the GDPR has replaced the data protection directive (officially Directive 95/46 / EC)
and in part Legislative Decree 196/2003 to other directives of the Privacy Guarantor.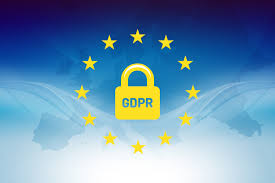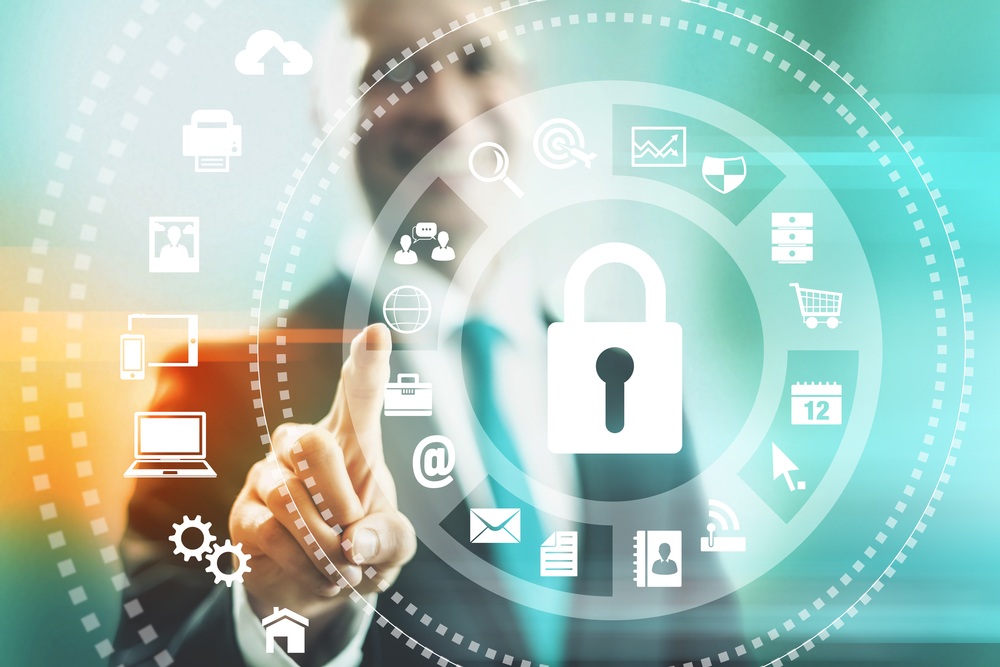 The regulation applies to data of residents of the European Union, managed by companies and entities, organizations in general, also with registered offices outside the EU who process personal data of residents of the European Union. Regardless of the place or places where the data is located, analog (Paper) or digital (Electronic) including the archiving (storage) and processing (server) systems. The regulation only regulates the processing of personal data.
YOU, WHERE ARE YOU AT THE GDPR?

Do you need advice to betterunderstand your situation regarding the changes made by the GDPR? Do not hesitate to contact us, we are available to arrange a meeting and to be able to evaluate together how your reality is structured in view of the GDPR regulation.
Anthilla is here for you!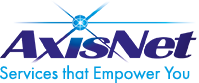 Do you need the figure of an experienced DPOwith extensive experience relating to ISO27001 and ISO27002, who can guide you in changing the new Regulation?
Anthilla collaborates with industry professionals:
AxisNet is here for you!
CAMPUS, SOFTWARE DEVELOPMENT
Campusis our concept of collaboration.
Not only between companies, but also between individuals, students and researchers.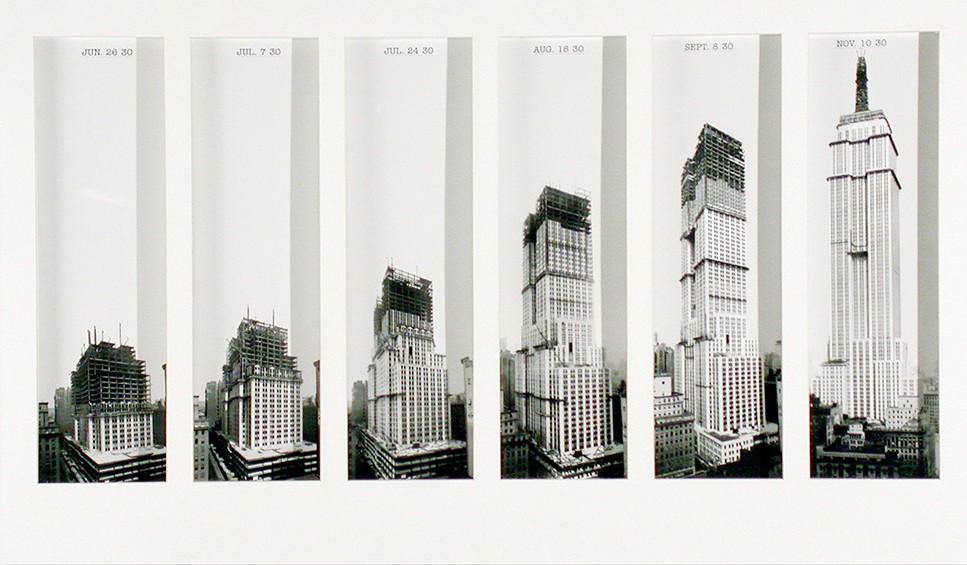 WITH US, YOUR IDEAS TAKE SHAPE
Anthilla, with the Campusinitiative, intends to develop new ideas and new projects by using and extending its technologies, creating synergistic collaborations to create new businesses or innovate existing ones.
Anthillais currently engaged in research and development of technologies in various fields and sectors.
SENSORY AND REACTIVE ARTIFICIAL INTELLIGENCE: the missing link between Machine Learning and Artificial Intelligence (AI);
BIOINFORMATICS: the simplification of biochemical analysis processes and the use of biological mechanisms for data management and replication in systems;
Internet of Things (IoT), AUTOMATION, HOME AUTOMATION, TRANSPORT: the production of distributed and redundant sensors with low latency and high sampling speed;
ACTIVE-ACTIVE CLUSTERING;
SERVICES: the use of technologies developed to improve and organize services.