SANIST, THE BIOINFORMATICS PLATFORM, TOWARDS SELF-ANALYSIS


SANIST: THE PROJECT BORN FROM THE COLLABORATION OF TWO COMPANIES
SELF-ANALYSIS AND PERSONALIZED MEDICINE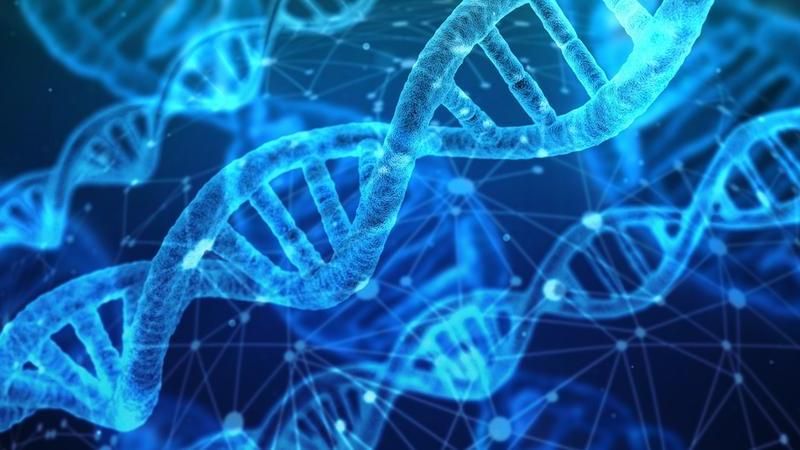 The main goal is to give greater emphasis to self-analysis and personalised medicine.
Thanks to specific kits, through which liquids will be provided to be inhaled with the help of diffusers, inhalers and/or e-cigarettes, it will be possible to carry out prevention, diagnosis and treatment for diseases and infections.
The kits will facilitate a direct relationship with analysis laboratories or health services also provided through pharmacies or special facilities, through the formula of the managed service, but not only.
SELF-ANALYSIS AND PERSONALIZED MEDICINE
The combination with the platform and possibly with devices specific depending on the test, will allow self-testing and self-analysis, supported by a constant and remote support of qualified personnel and automatic checks also through AI techniques with verified and verifiable data and processes for the feedback and management of different pathologies.
SANIST PLATFORM APPLICATION FIELDS
The SANIST platform is applicable to date in the following fields:
a) In clinical research of disease markers and their direct application in the diagnostic field.
b) Food services:food traceability. Comparative studies to determine the quality of products based on their complex molecular composition. Food counterfeit control.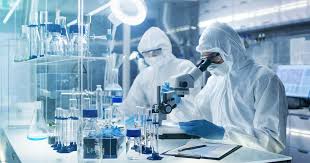 c) Nutraceutical sector: development of the nutritional value of a dietary supplement based on its molecular composition. Counterfeit search (for example: adding drugs).
d) Pharmaceuticals:drug control and research of active biomolecole.
(c) Cosmetic industry: the molecular composition of cosmetic products can be carefully monitored and correlated with product quality.