BIG DATA AND DATA LOGISTICS
In statistics and computer science, the English [masse di] term big data,or big data,generically indicates a collection of information data so extensive in terms of volume, speed and variety that specific technologies and analytical methods for extracting value or knowledge are required. The term is therefore used in reference to the ability (proper of data science) to analyze or extrapolate and relate a huge amount of heterogeneous, structured and unstructured data (thanks to sophisticated statistical and computer methods to discover the links between different phenomena (e.g. correlations) and predict future phenomena.
What is the LOGISTICS OF THE DATA?
Ethymologically, the term"logistics"derives from the Greek "logikos" which means "that makes logical sense", in turn derived from "l'gos", "word" or "order", for the Greeks the two concepts were closely related and expressed with the same word. From thegos also derives "logical" i.e. the study of the arguments and the way in which they are correct, so that term, as we see, refers to the same concept of "order".
In computer science, the term DATO, represents the single information that can be encoded or encoded.
For Anthilla,the union of these two terms leads to the definition of DATA LOGISTIC OR the tracking, storing, processing the data always and anyway, keeping track of all the steps and actions taken on the data itself and the processes related to data management.
HOW DO we MERGE BIG DATA AND DATA LOGISTICS?
All the technological tools we use every day, such as laptops, smartphones, devices and the like, can be called computers (the computeris a programmable automated machine capable of performing both complex mathematical calculations and other types of data processing). For this reason, all the information that is exchanged, stored, managed and that allow the various technologies to work are DATA. Anthilla handles the various types of Data in the same way, allowing its customers to find solutions that can unify and track workflows clearly and securely.
WHERE DO WE apply BIG DATA AND DATA LOGISTICS?
Thanks to our solutions, we are able to reduce the number of hardware and software components needed to connect different platforms.
Hoplite offers solutions for DATA SHARING, DATA STORAGE, DATA ANALYSIS and LOG ANALYSIS; solutions that allow any business to lay a solid and secure foundation for their business.
LET'S DISCOVER TOGETHER SOME USE CASES WITH HOPLITE :
We enable data sharing privately and independent of cloud services. Corporate file sharing, in every place and at all times, has become a real necessity, as data security has become a real necessity.
Hoplite offers you a protected system, against external attacks and theft inside your company.
Sharing with Hoplite no longer puts your safety at risk.
Thanks to the stratification of the Hoplite structure, the data, both incoming and outgoing, is checked and verified in every aspect.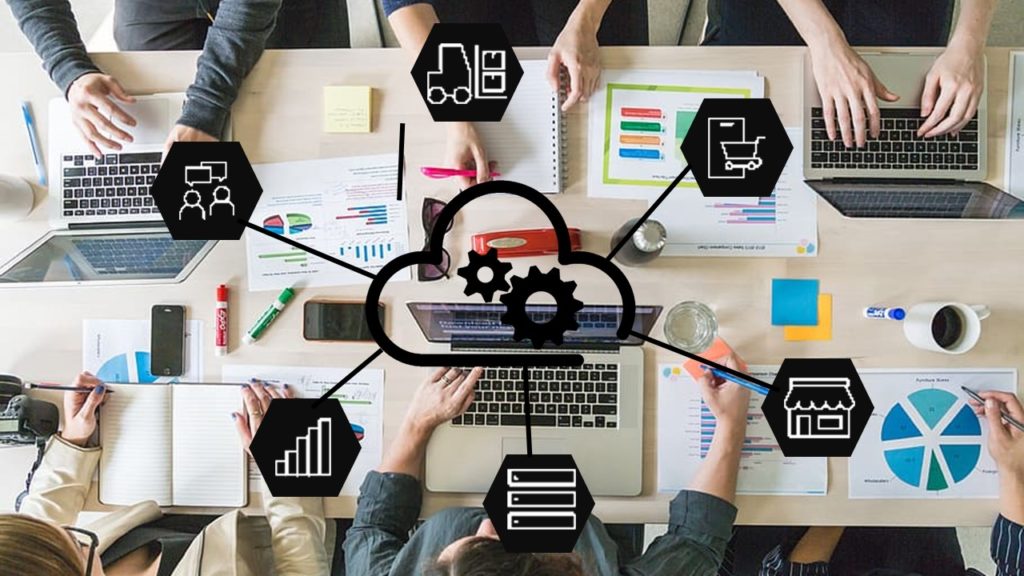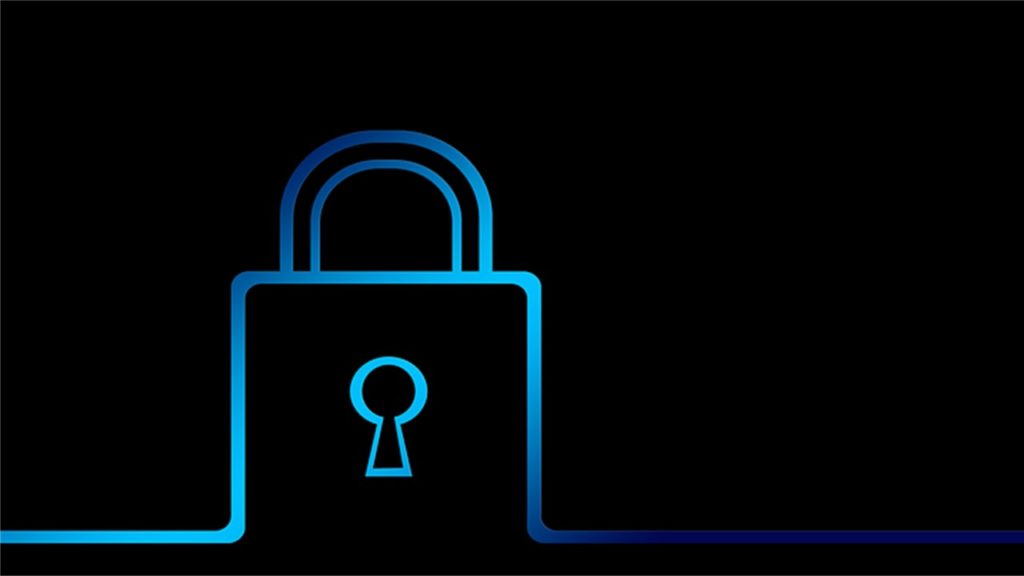 Our services can be used as a safe for your data.
Always safe and always accessible to you.
Store your data in a secure location, without having to worry about it. You can access it with a simple click.
You no longer have to worry about the space your data takes up.
We create automation and intelligent systems for log analysis, to find and react to specific events.
With Hoplite, you can track the details of a specific event or you can use log analysis to verify firewall activities. Check for technical errors (network, application, or individual components), security issues, and access.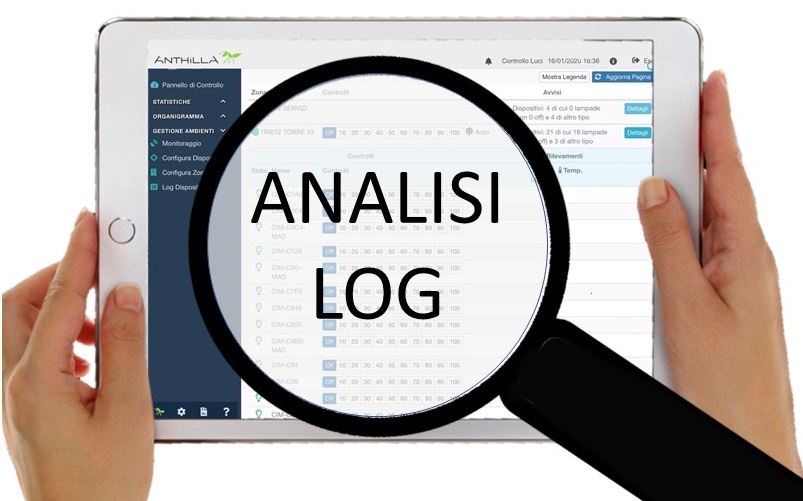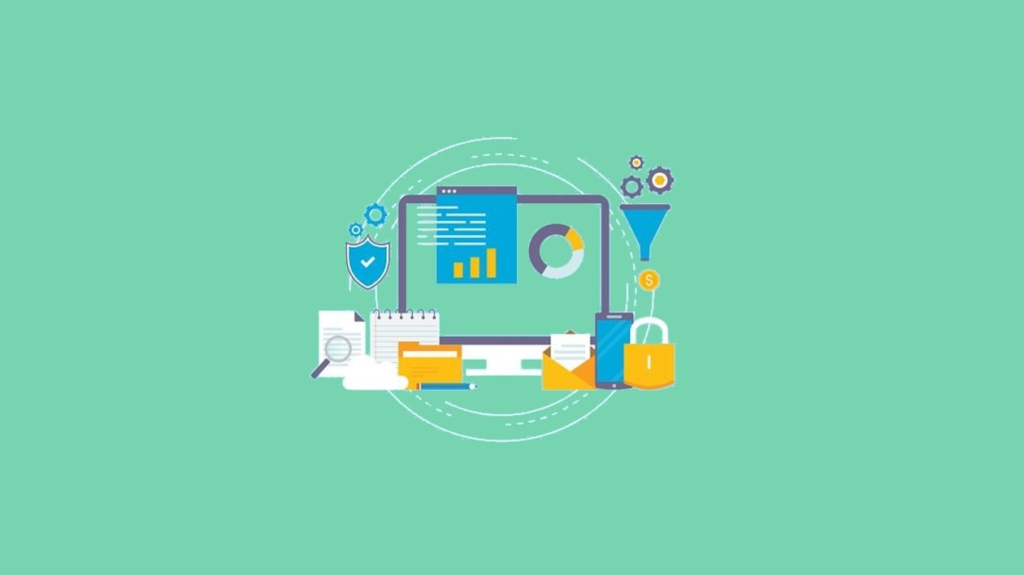 In data science, data
analysis
is a process of inspecting, cleaning, transforming, and modeling data to highlight information that suggests conclusions and supports business strategic decisions.
With Hoplite, data analysis allows you to "understand" events and create intelligent, contextual actions.