The Internet of Things (IoT) Internet of thingsis a neologism related to the extension of the Internet to the world of concrete objects and places. Introduced by Kevin Ashton, co-founder and executive director of the MIT-based Auto-ID Center, during a presentation at Procter & Gamble in 1999. The concept was later developed by the research agency Gartner.
The concept represents, in fact, a possible evolution of the use of the internet: objects (the "things") in fact become recognizable and acquire intelligence thanks to the fact of being able to communicate data about themselves and access aggregated information by others. That's why alarm clocks ring first in traffic, sneakers transmit time, speed and distance to compete in real time with people on the other side of the globe, medicine jars alert family members if they forget to take the Medication. For this reason, all objects can acquire an active role thanks to the connection to the Network.
Thanks to our HOPLITE platform, we design state-of-the-art solutions that allow communication between devices,people and environments.
That's why Hoplite makes "smart things."
The solutions that Hoplite offers are many and according to the requests of customers are always evolving. However, we can start to observe some of these solutions in different scenarios: MONITOR AND CONTROL, TRACCIABILITA, MISURATION, INTEGRATIONS, AUTOMATION, INDUSTRY 4.0, IIoT, OT, PRODUCTION MANAGER.
LET'S DISCOVER TOGETHER SOME USE CASES WITH HOPLITE :
Monitoring and auditing are key for all businesses. To keep track and monitor all the infrastructure and environments you need, you need a single platform that can unify devices, objects, or people.
Hoplite also offers you a notification service through which you can always be up to date on all the variables that will detect your sensors or devices you can always control the situation you are monitoring.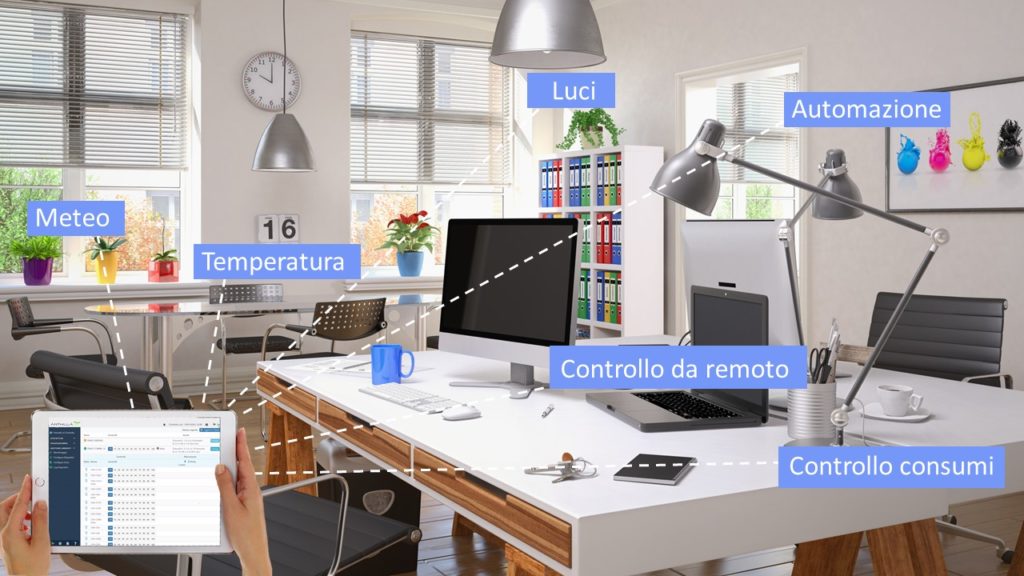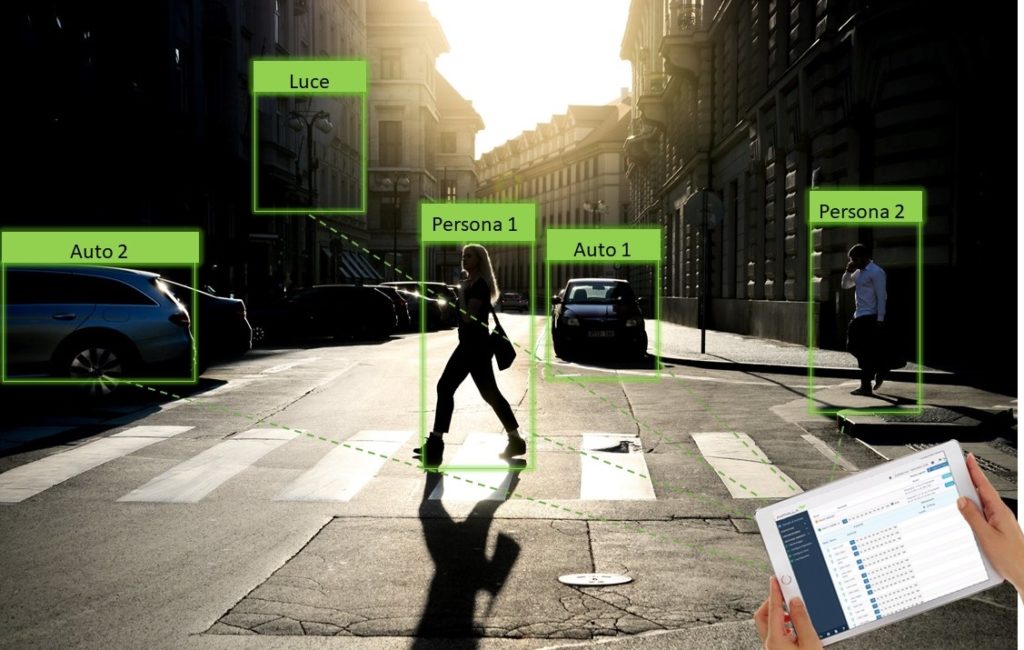 With Hoplite, it detects objects such as machinery, vehicles or people and animals in real time, in delimited areas or in large spaces.
Our solutions use all the available network technologies, they are easy to install and for this reason, they guarantee high quality and reliability for the customer company.
The location data are combined with all the information you want to keep under control, coming from sensors and other systems. Tracking connects to the video stream and generates fully customizable notifications and alarms.
We offer calibrated solutions for every type of need and for every operational context.
With Hoplite, check and control energy, gas, water levels through networked sensors, both your business and your home.
View them on the layout of your plants, buildings or geographic territories. Analyzes absorption, operating level and consumption in relation to time series and benchmarks.
Take action on reports to communicate with the operations staff.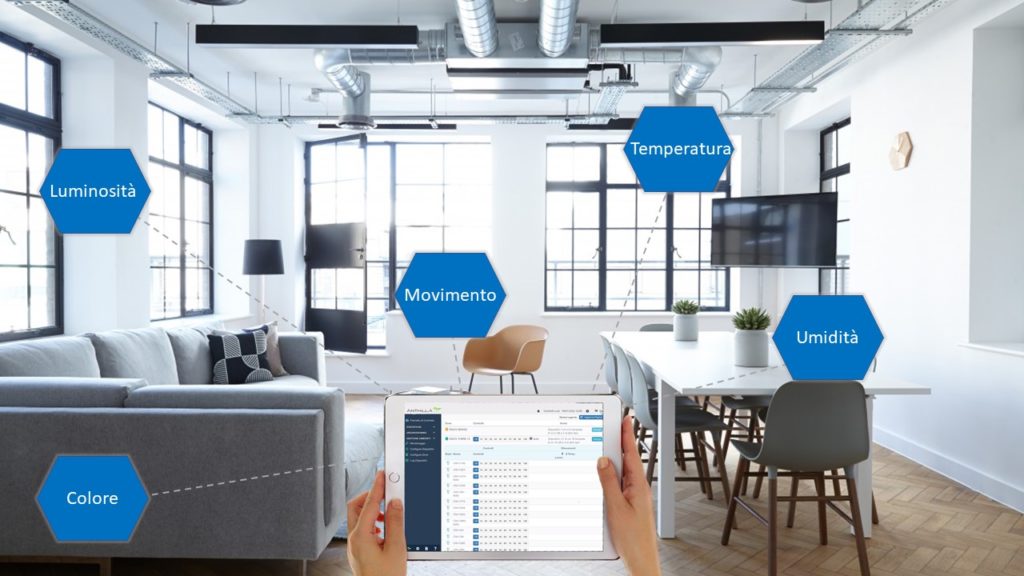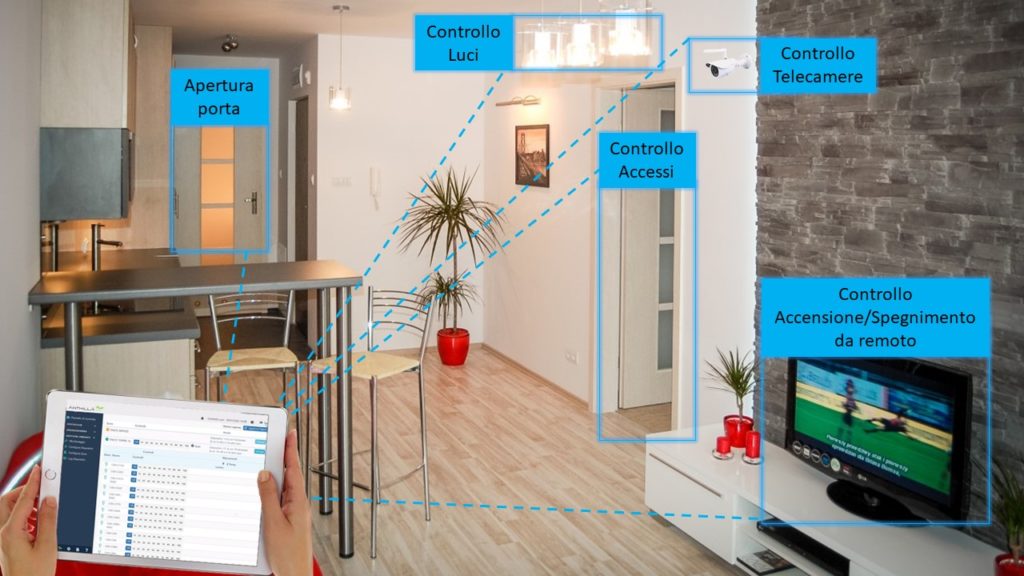 With a single open source platform, connect and control all your devices: lights, cameras, sensors.
With Hoplite, you can create an intelligent and programmable environment that will respond autonomously depending on the environmental situations that arise.
We create services that interconnect data and objects (Things ) making them smart:
in every sector, for every market.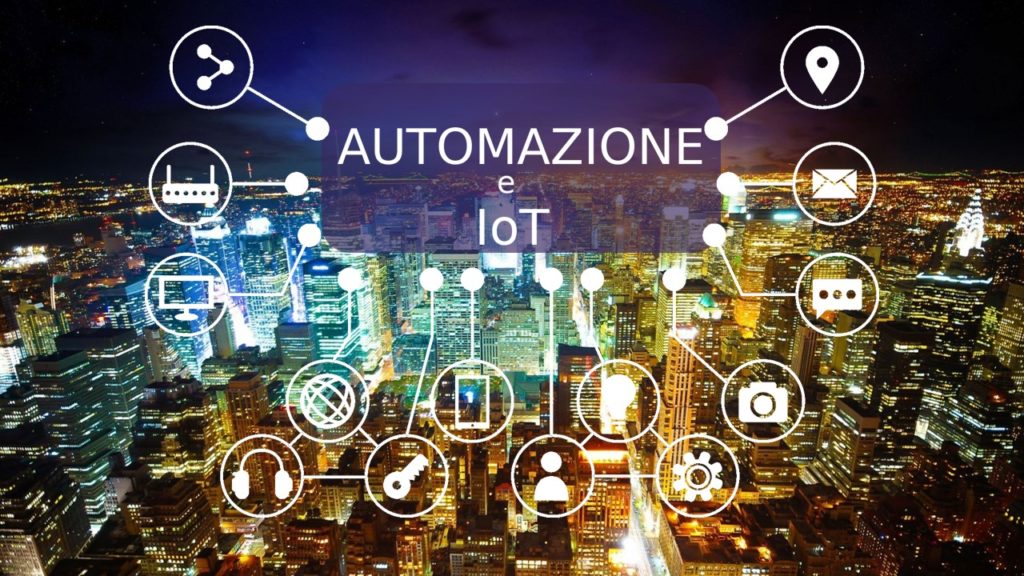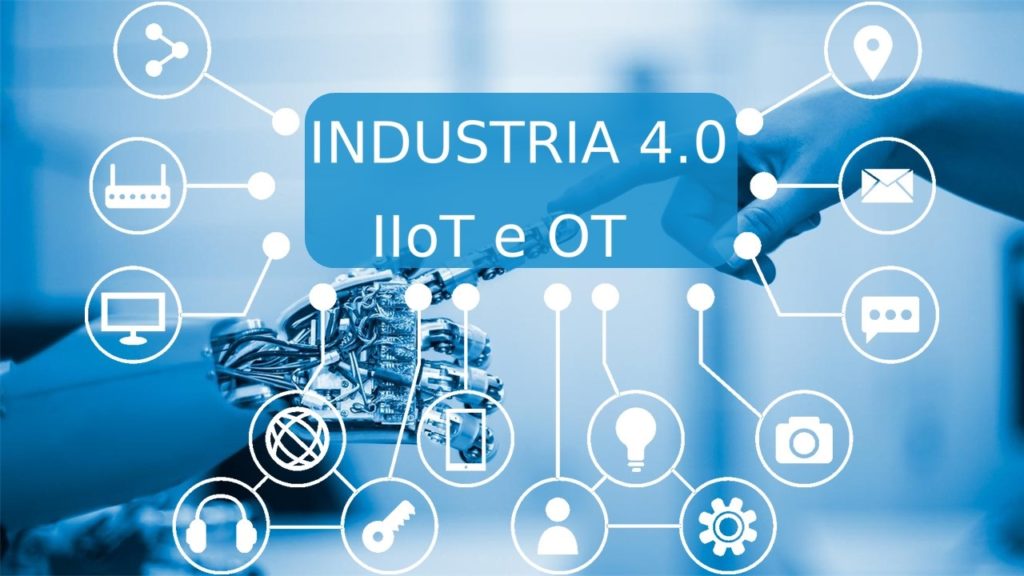 (Industrial Internet of Things – Operational Technology)
Within company production, we use solutions and technological improvements
increasing the productivity of your business.
These solutions combine industrial devices and processes with fast, clear and direct communications.
Connect all the machinery to the company asset production management system using common language