What is IT SERVICE MANAGEMENT?
ITservice management (or IT services management,abbreviated to ITSM)is a discipline that is responsible for planning, designing, and managing an organization's information technology (IT) systems.
The following is one of the classic statements we find in literature when it comes to ITSM:
IT service providers can no longer afford to focus only on technology, they must now consider the quality of the services they provide and focus on the relationship with the customer.
HOW DO WE APPLY IT SERVICE MANAGEMENT?
Anthilla is not interested in illustrating the details of a particular product or the technical details of an information system. Instead, it is interested in providing a framework that relates the IT activities and the people involved with business, customers, and users.
WHERE DO WE APPLY IT SERVICE MANAGEMENT?
The services that Hoplite offers are many and according to customer requests are always evolving.
However, we can start to observe some of these services: MANAGED SERVICES, CLOUD MANAGER AND LOCAL
MANAGER.
LET'S DISCOVER TOGETHER SOME USE CASES WITH HOPLITE :
Provide managed services to your customers thanks to our solutions improving operations and reducing expenses.
Through our notification service you can always be updated on all the variables that will detect your sensors, you can always have the situation you are monitoring under control.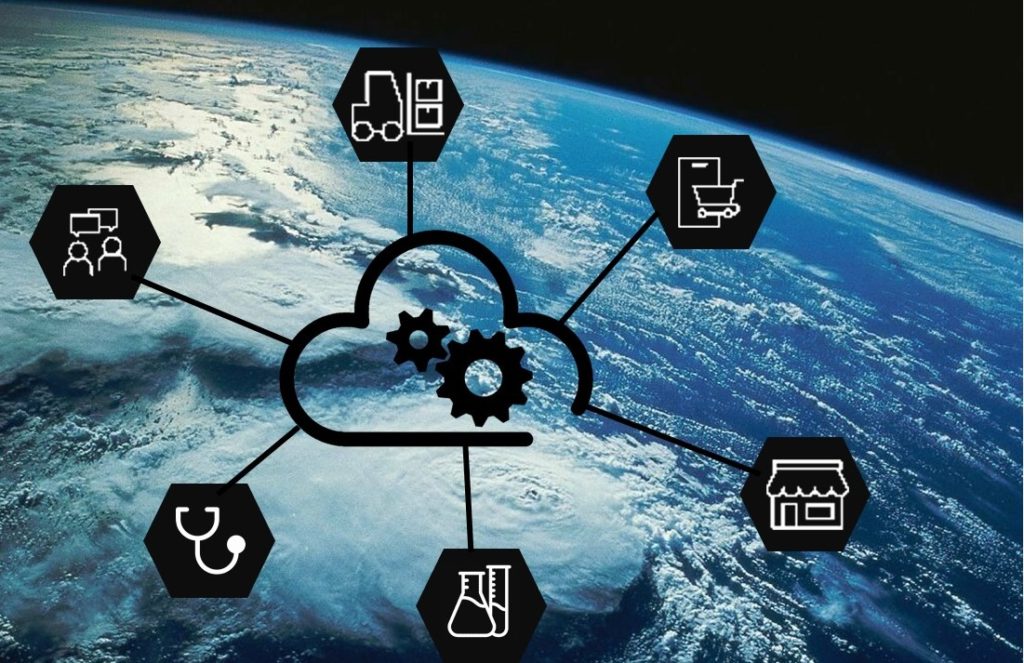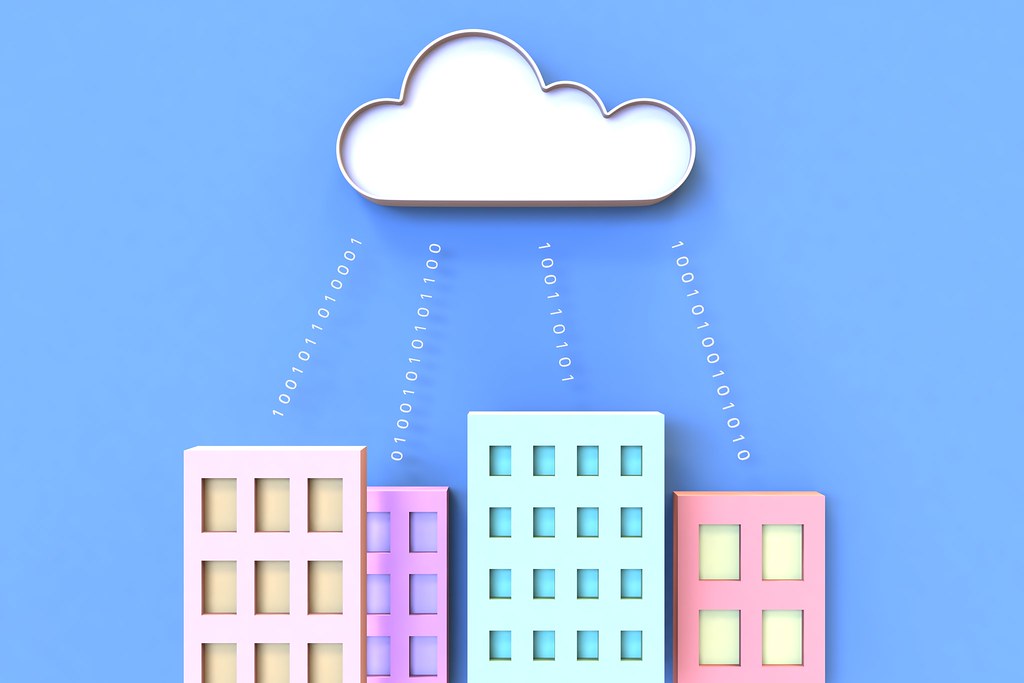 (Cloud Computing and Fog Computing)
We provide the service remotely without any element in your infrastructure.
In fact, Fog Computing is a cloud technology in which device-generated data is not directly uploaded to the Cloud, but is first preprocessed in decentralized mini data centers. This system requires a structure that extends from the external boundaries of the network, where data is generated from IoT devices, to the central endpoint of the data in a private data center (private cloud).
(On-premise o Edge Computing)
We provide the service locally in your infrastructure.
A great advantage in choosing an Edge Computing architecture for a business is, in fact, flexibility in using a wide variety of applications, thus responding not only to the specific needs of an IoT project but to much broader needs such as For example, keep the data within the infrastructure.