Monitoring and auditing are key for all businesses. To always keep under control and monitored all the infrastructures and environments you need.
Through our notification service you can always be updated on all the variables that will detect your sensors or devices you can always have the situation you are monitoring under control.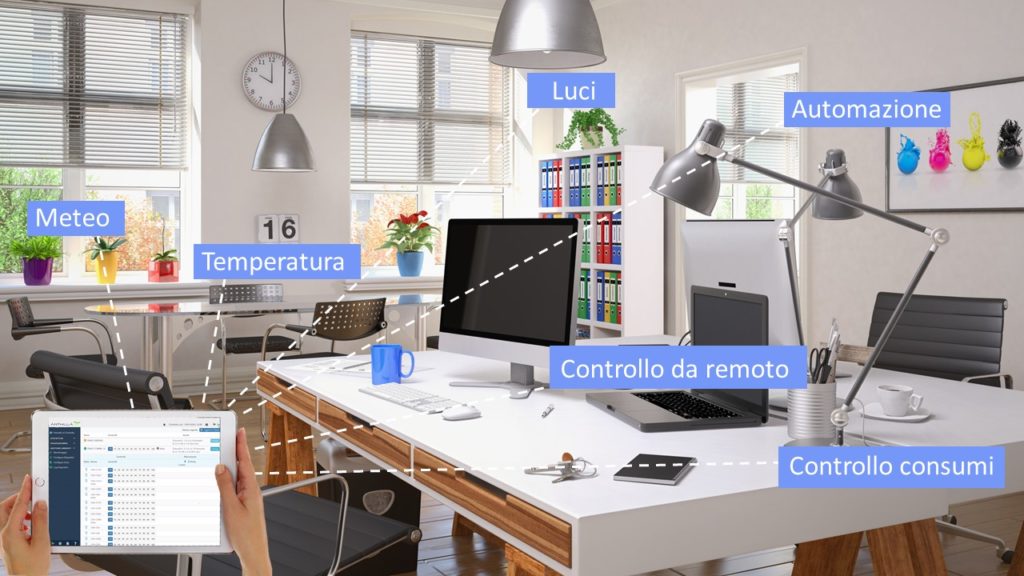 MONITORING AND CONTROL TRACKING

Identifies in real time, in delimited areas or in large spaces, objects such as machinery, vehicles or people and animals.
Our solutions use all the available network technologies, they are easy to install and for this reason, they guarantee high quality and reliability for the customer company.
The location data are combined with all the information you want to keep under control, coming from sensors and other systems. Tracking connects to the video stream and generates fully customizable notifications and alarms.
We offer calibrated solutions for every type of need and for every operational context.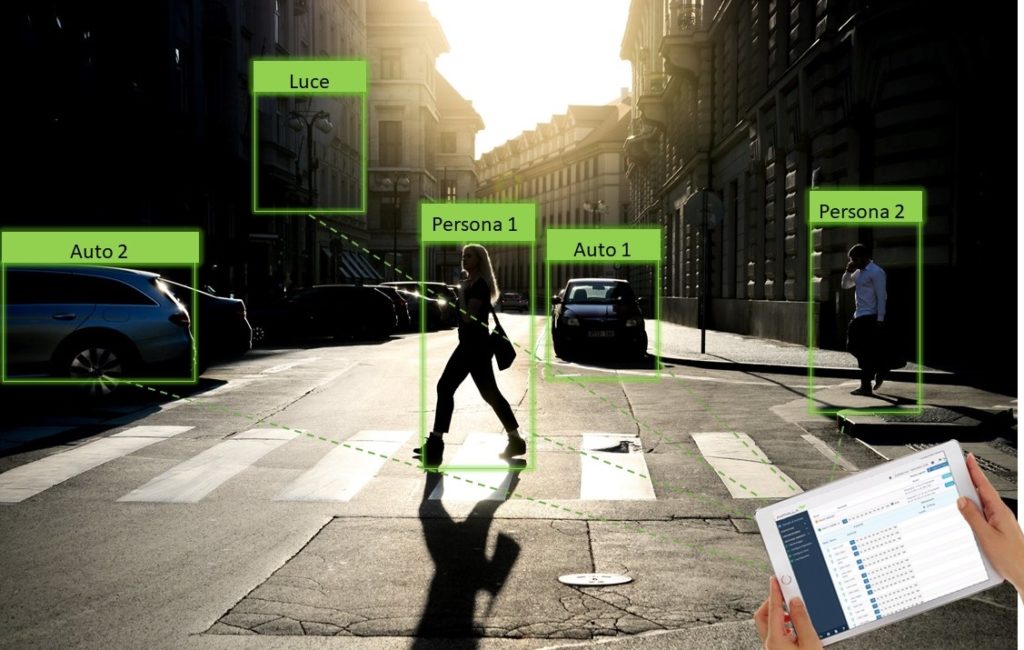 MONITORING AND CONTROL MEASUREMENT

Check and keep under control the levels of energy, gas and water consumption through network sensors.
View them on the layout of your plants, buildings or geographic territories. Analyzes absorption, operating level and consumption in relation to time series and benchmarks.
Act on notification to communicate with operating personnel or to operate the actuators in the field.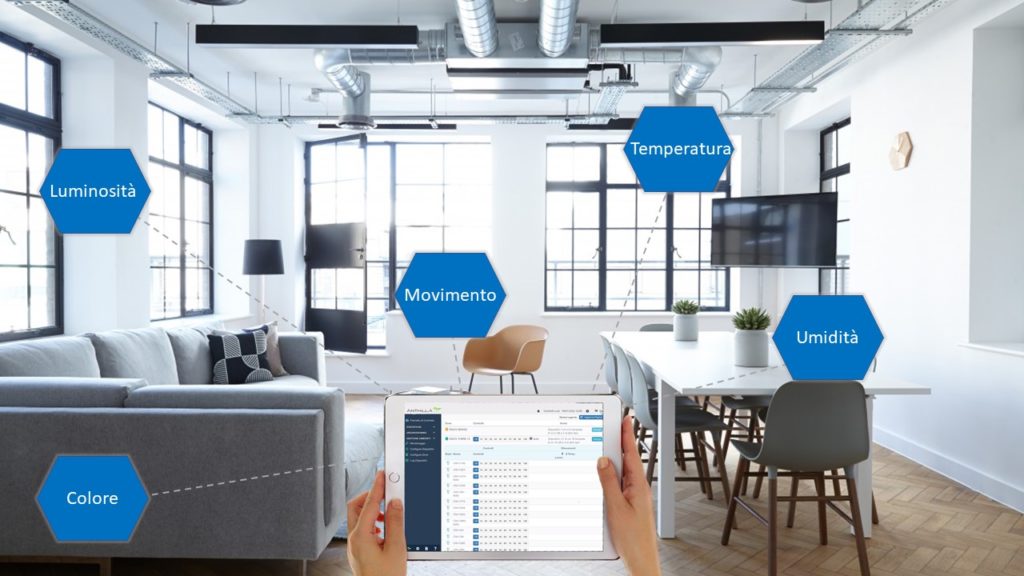 MONITORING AND CONTROL
ADDITIONS

With a single open source platform, connect and control all your devices: lights, cameras, sensors.
An intelligent and programmable environment that responds autonomously according to the environmental situations that arise.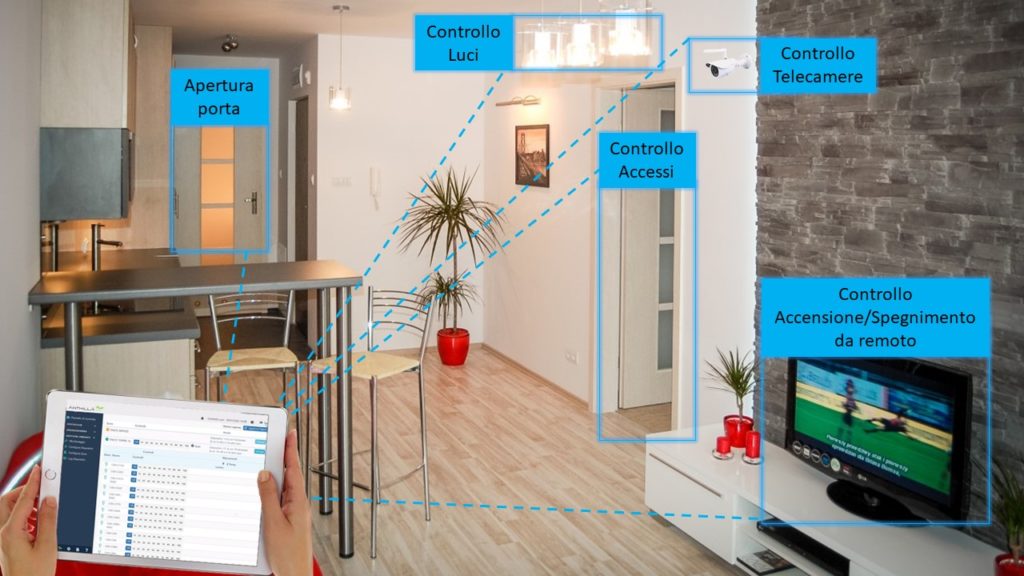 We create services that interconnect data and objects (Things ) making them smart:
in every sector, for every market.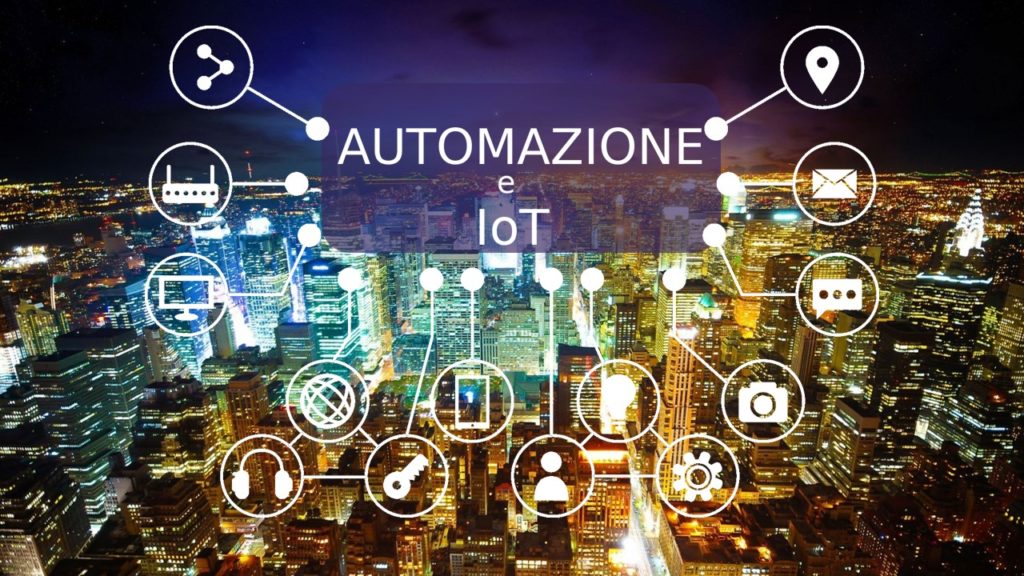 (Industrial Internet of Things – Operational Technology)
Within corporate manufacturing, we use technology solutions and improvements to increase the productivity of your business.
These solutions combine industrial devices and processes with fast, clear and direct communications.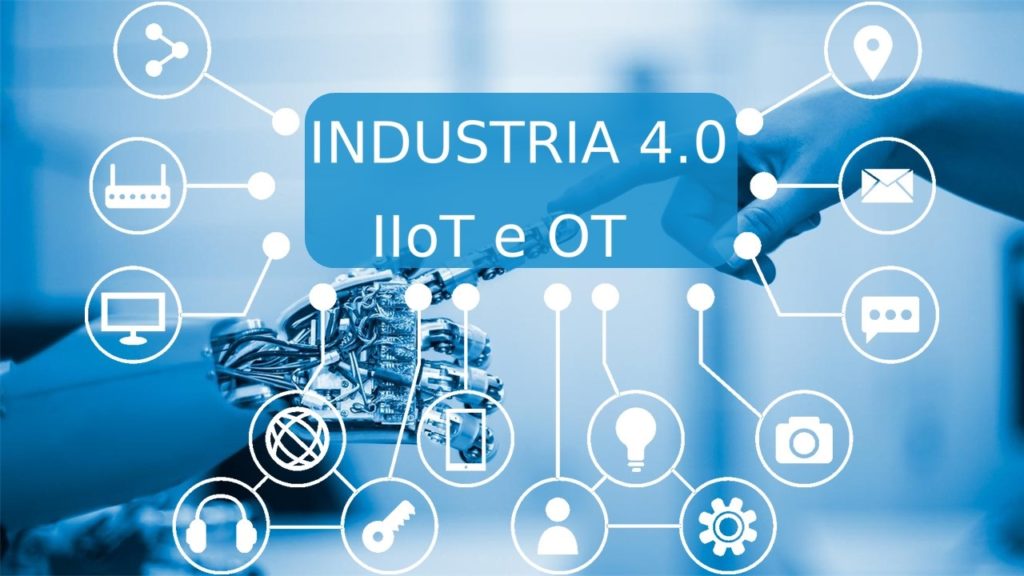 Connect all the machinery to the company asset production management system using common language